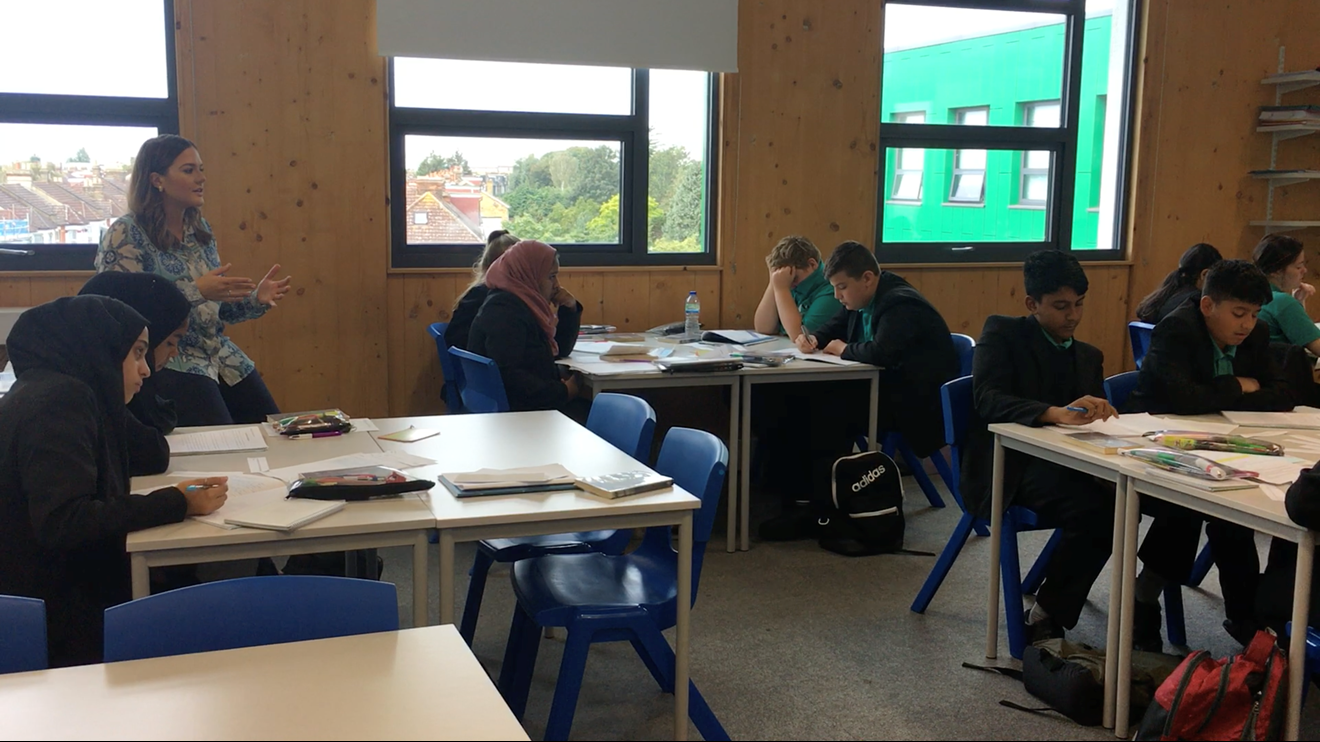 Report into an EMC project on teaching a novel at KS3
For 6 weeks, from September to the end of October 2018, an English department in outer London was involved in a Year 9 project for EMC's group work research, 'It's Good To Talk.' The project was designed by Barbara Bleiman (the author of this report) and Lucy Hinchliffe, who works four days a week at the school and one day a week at EMC. 
The idea was to re-design a scheme of work on a Year 9 novel – Fabio Geda's In the Sea There are Crocodiles. It started with the department's desire to build more group work and dialogic learning into their curriculum but soon became something much more all-encompassing. It led to a significant re-thinking in the department about what KS3 English should be offering to students and what kinds of experiences will best prepare them for GCSE without sacrificing a genuine and deep development of subject knowledge and capability.
You can read the report (with links to student work) here on our blog or download it here as a printable PDF.