Everything you need for 11-14
On this page, we've gathered together just some of EMC's resources for 11-14-year-olds, including publications, online and face-to-face courses for teachers, blogs, videos and projects. Click the links to be taken to the particular publication, course or blog. Or click 'View all' to see more of the resources for 11-14 year olds in each category.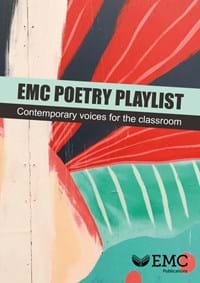 EMC Poetry Playlist
An anthology of contemporary poems for 11-16 year olds designed to excite students' interest in reading, writing and talking about poems.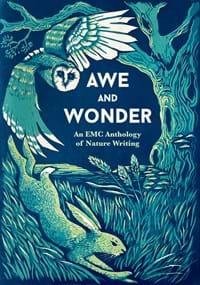 Awe and Wonder
EMC's anthology of nature writing offers some of the most interesting voices in 21st-century nature writing – plus some classic voices from the past.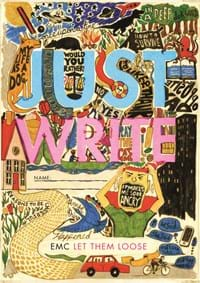 Creative Writing Workbooks
Beautifully-illustrated student workbooks for Years 7-9. Also available: free downloadable PowerPoint resources for both Just Write and Write On.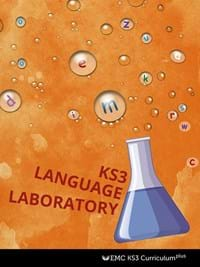 EMC KS3 Series
Poetry, non-fiction, language study & short story anthologies – resources & approaches to stimulate, support and stretch.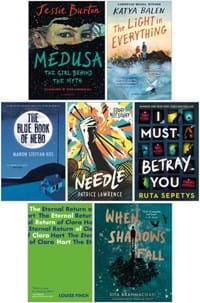 Yoto Carnegie 23
Free downloadable resources for all the novels on the shortlist!
EMC publications for 11-14 year olds
From anthologies of contemporary stories and poetry to beautiful writing workbooks and investigations into language, EMC's resources will help you  create an exciting, creative and rigorous curriculum for 11-14 year olds. If you're looking completely to renew your curriculum, our KS3 CurriculumPlus packages could be just what you are looking for! (Teachers with a UK Educator Standard (non-purchasing) account can order EMC_Free downloads. These will be added to your school account.)
View All 11-14 Publications