Everything you need for 14-16
Prepare students for GCSE (and similar exams) at the same time as providing a rich, engaging experience of English! On this page, we've gathered together just some of EMC's resources for 14-16-year-olds, including publications, online courses for teachers, blogs, videos and projects. Click the links to be taken to the particular publication, course or blog. Or click 'View all' to see more of the resources for 14-16 year olds in each category.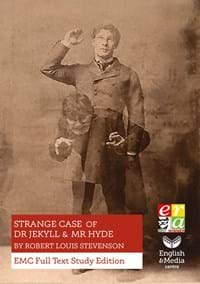 Full Text Study Editions
EMC's 19th-century full text study editions include the full text, divided into manageable sections with short 'getting the reading done' activities suitable for class work, or to support students reading the text individually.
EMC Approaches to Worlds & Lives (Download)
A downloadable resource to support the teaching of AQA's new Worlds and Lives cluster for AQA GCSE.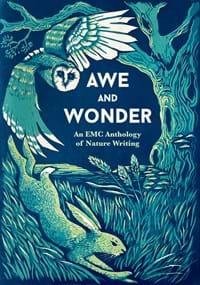 Awe and Wonder
EMC's anthology of nature writing offers some of the most interesting voices in 21st-century nature writing – plus some classic voices from the past.
EMC Full Text Study Editions
Includes the full text, divided into manageable sections and lightly-glossed to support independent reading, plus a wide-range of activities to challenge and excite! (Teachers with a UK Educator Standard (non-purchasing) account can order EMC_Free downloads. These will be added to your school account.)
View All 14-16 Publications