EMC Free
A wealth of free material from EMC, including free standalone downloadable publications for all key stages, home-learning workbooks for KS3, revision resources for GCSE and resources to accompany recent EMC publications such as Iridescent Adolescent, Just Write and The Facility and Other Texts - Re-imagining Antigone.
Teachers with a UK Educator Standard (non-purchasing) account can order EMC_Free downloads. These will be added to your school account.
Sign up to EMC's emails to find out about free classroom resources, blogs, online conferences and online and face-to-face twilights.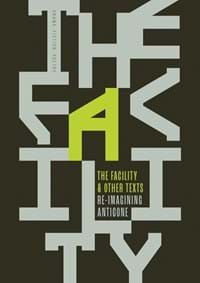 EMC Anthologies
Free downloadable resources to accompany EMC anthologies such as Poetry Playlist and The Facility and Other Texts.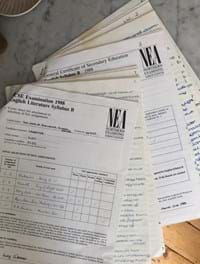 Blogs
News, views, teaching resources and updates on classroom research from EMC.
Projects
Keep up to date with EMC's projects, including Reading Teachers = Reading Pupils, It's Good to Talk and Teaching a Novel at KS3.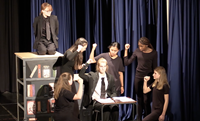 Videos
Projects, publications, online conferences and courses
Free publications
Please note: you cannot order free publications while signed into a UK Educator Standard account. Please register a UK Individual Teacher account to access these free resources without going through your school.
View All EMC Free Publications
Free twilights and Saturday morning sessions from EMC
There are no free courses at the moment. Our free online and face-to-face twilights and Saturday morning sessions will be published here. Register an account or sign up to our emails to make sure you don't miss out!
View All EMC Free Courses
emagazine and MediaMagazine – a taster!
Download a sample copy of emagazine and MediaMagazine to share with your students.
Free conferences for teachers and students
A free teacher conference to celebrate the launch of New Directions – a free downloadable resource pack on language diversity research. Visit our Video library to access the recordings of our free online language conferences for GCSE students.
View All EMC Free Conferences
Reading lists, opinions pieces, resources and EMC news.